In the ever-evolving world of audio technology, wireless headphones have become an indispensable accessory for music lovers, gamers, and professionals alike. Offering unparalleled convenience and freedom of movement, these headphones have rapidly grown in popularity. With numerous brands and models available, it can be overwhelming to choose the best one for your needs. In this article, we present the top 5 wireless headphones on the market, each delivering exceptional sound quality, comfort, and cutting-edge features.
Sony WH-1000XM4
Sony's WH-1000XM4 stands at the forefront of wireless headphone technology, earning its reputation as a top-tier choice for audiophiles. These over-ear headphones boast Sony's advanced noise-cancelling capabilities, ensuring a truly immersive sound experience free from external disturbances. The 40mm drivers deliver rich, well-balanced audio, and the DSEE Extreme upscaling technology enhances compressed music files to a near-high-resolution quality. Long battery life, touch controls, and a comfortable design make the WH-1000XM4 the go-to option for those seeking exceptional sound and noise isolation.
Bose QuietComfort 45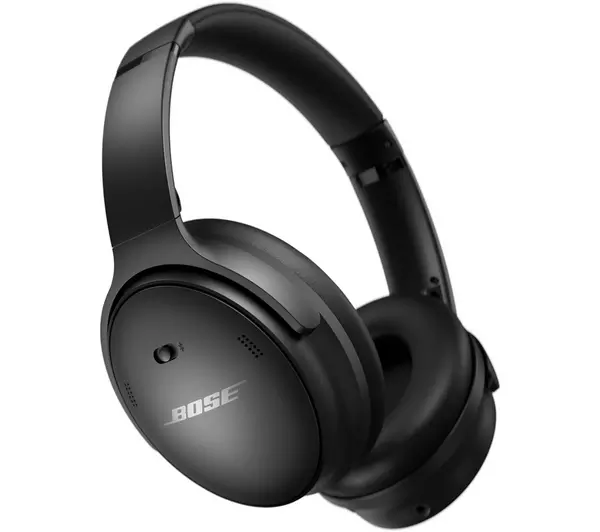 Bose has long been synonymous with premium sound quality, and the QuietComfort 45 continues this legacy. These wireless headphones provide a soothing, noise-free environment with active noise cancellation, allowing users to concentrate on their favorite tunes or work without distractions. Bose's TriPort technology guarantees crisp highs and deep lows, making every note stand out. With up to 24 hours of battery life and a foldable design, the QuietComfort 45 offers both comfort and convenience for extended listening sessions.
Sennheiser Momentum True Wireless 2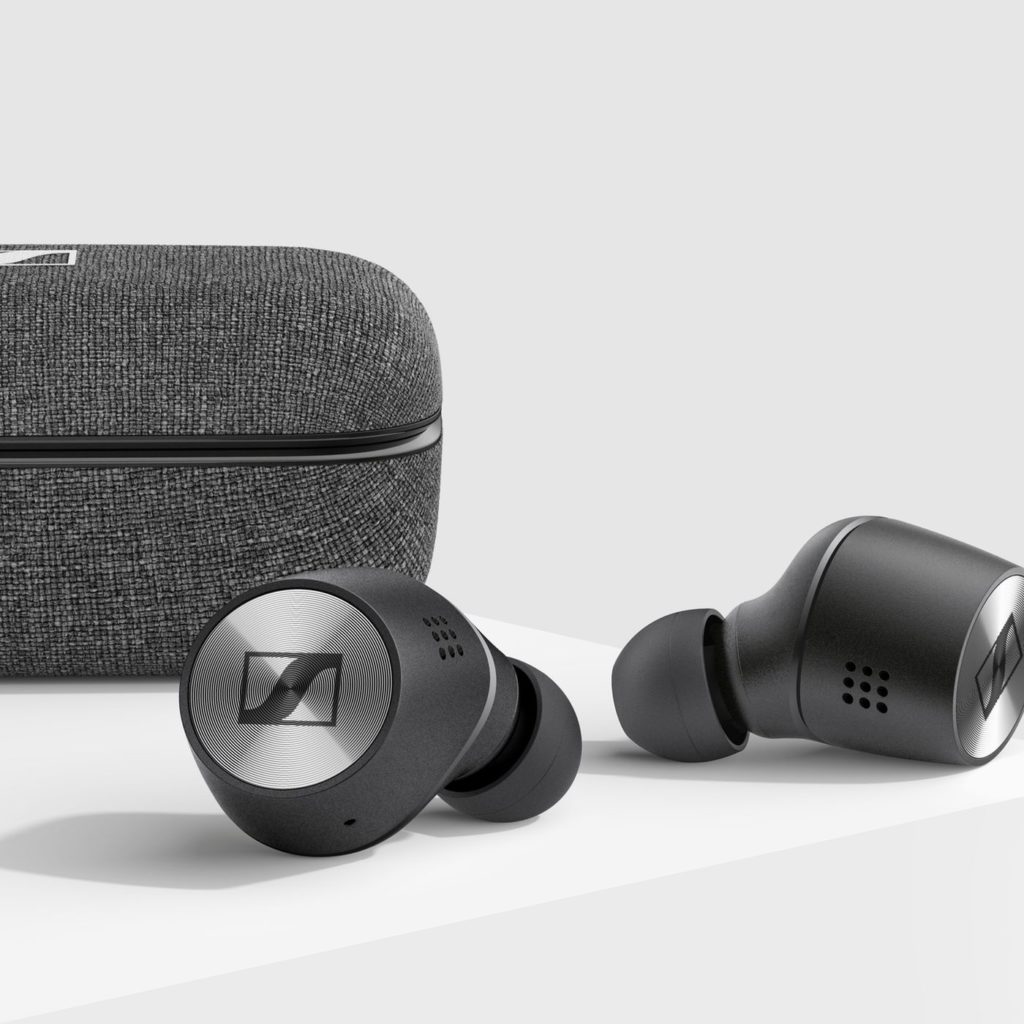 For the audiophiles who prefer the flexibility of true wireless earbuds, the Sennheiser Momentum True Wireless 2 delivers unparalleled sound fidelity. Sennheiser's proprietary 7mm dynamic drivers provide excellent clarity, and the active noise-cancelling feature keeps ambient sounds at bay. These earbuds also support high-quality audio codecs like aptX and AAC, ensuring an immersive wireless audio experience. The Momentum True Wireless 2 boasts an impressive battery life of up to 28 hours when using the charging case, making them an ideal choice for those always on the move.
Apple AirPods Pro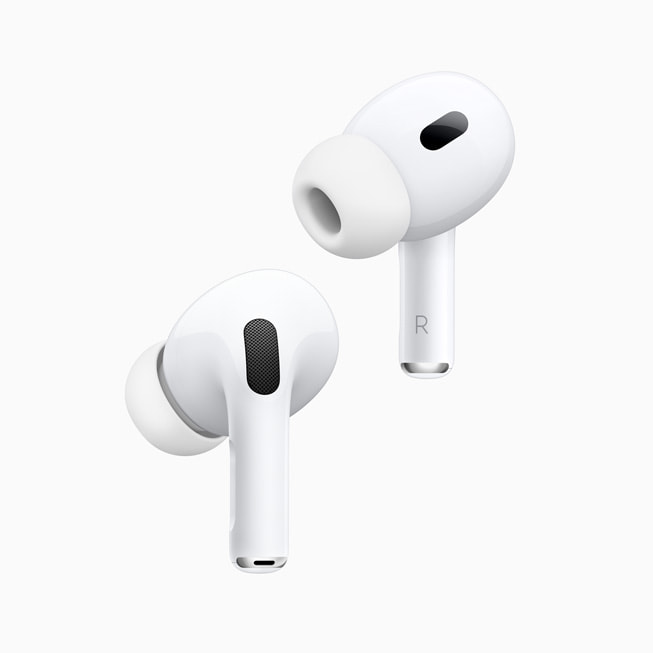 Apple's AirPods Pro has become a cultural phenomenon since their launch, and for good reason. These in-ear wireless headphones feature active noise cancellation, transparency mode, and adaptive EQ for a personalized audio experience. The H1 chip ensures a stable and seamless wireless connection, while the spatial audio feature provides a surround sound-like experience for supported content. The AirPods Pro's ergonomic design and customizable ear tips guarantee a secure and comfortable fit, perfect for all-day wear.
Jabra Elite 85h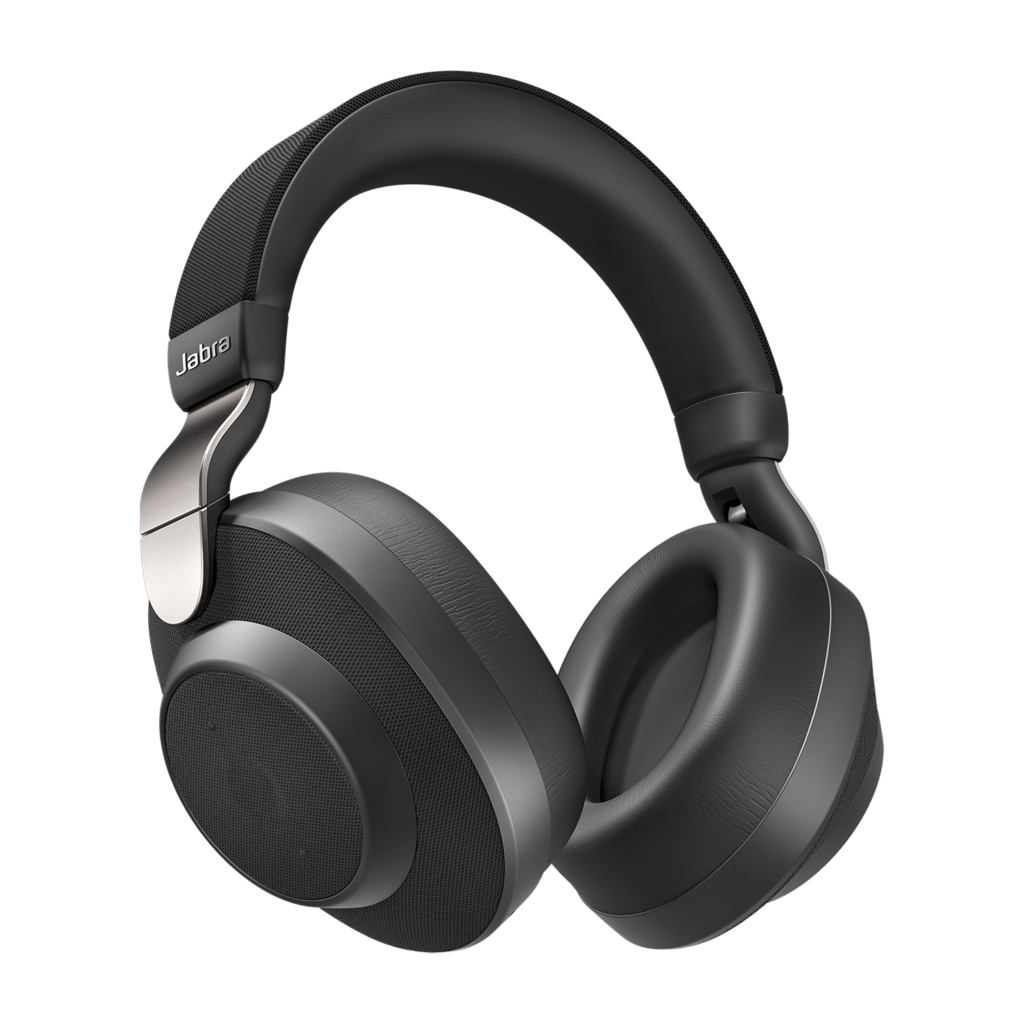 The Jabra Elite 85h is a versatile and feature-packed option that suits both casual listeners and business professionals. These over-ear headphones come equipped with SmartSound technology, which automatically adjusts the noise-cancelling levels based on your surroundings, optimizing the sound experience. The Elite 85h boasts an exceptional 36-hour battery life, and its water-resistant build makes it ideal for outdoor use. Additionally, the headphones' eight microphones ensure crystal-clear call quality, making them a great choice for conference calls and virtual meetings.
Conclusion
The world of wireless headphones is brimming with options, but the top 5 models mentioned in this article stand out for their exceptional sound quality, noise-cancelling capabilities, comfort, and cutting-edge features. Whether you're a discerning audiophile, an avid traveler, or a professional looking for a reliable audio companion, these wireless headphones offer a taste of the ultimate sound freedom. Investing in one of these top-notch models will undoubtedly enhance your listening experience and provide years of audio bliss.