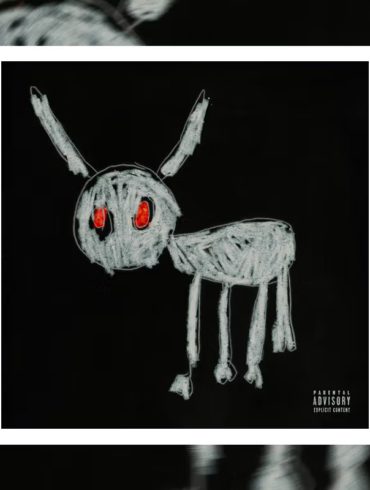 Drake has stirred excitement for his upcoming album, "FOR ALL THE DOGS," by revealing its unique cover art on Instagram....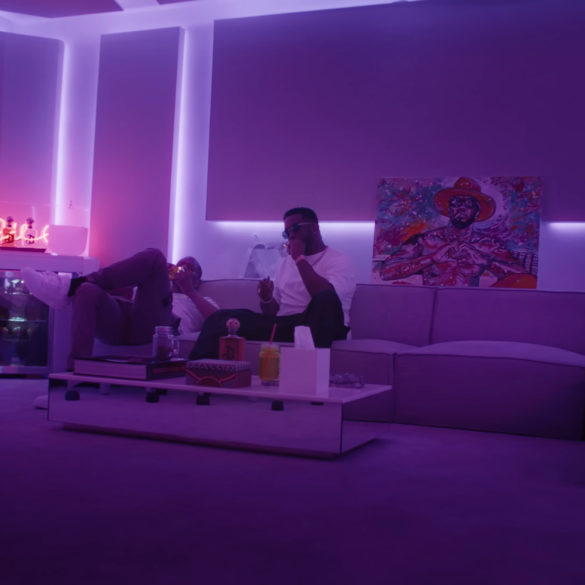 UK rap titan Giggs and hip-hop mogul Diddy have joined forces on a fresh track titled "Mandem." This cross-Atlantic collaboration...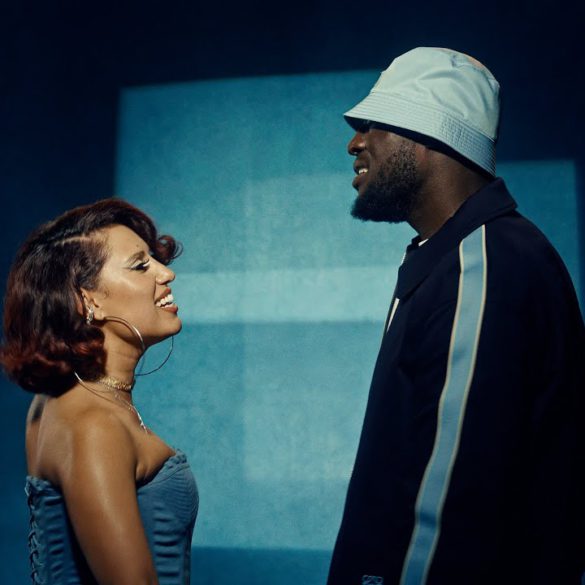 Stormzy seems to not be letting his foot of the gas recently, following on from his single with Fredo, Stormzy...
The BOY just announced on his instagram that his Nocta Imprint is dropping a new Nike Tech Fleece. The Nike...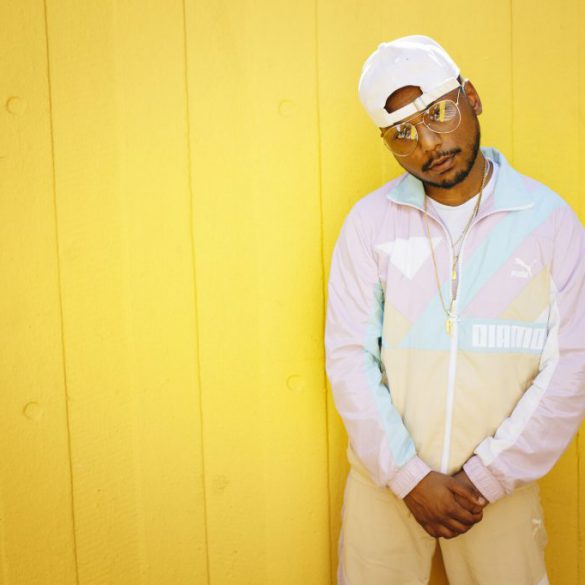 Legendary Grime producer has teamed up with FTSE and Jaykae to release a late summer banger. Delving in to all...