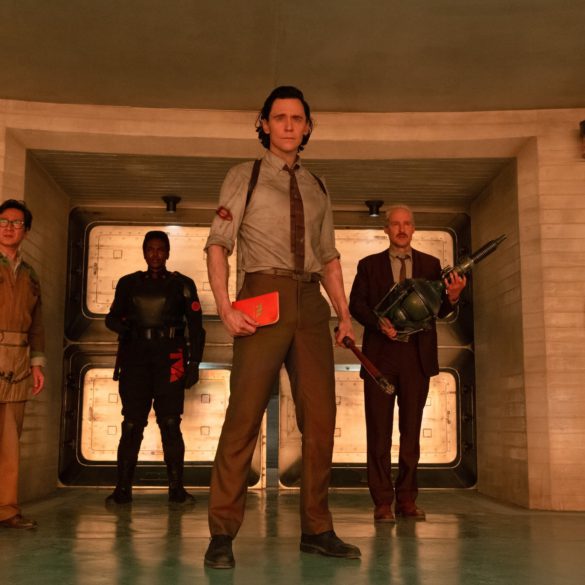 Disney has made a significant investment in the upcoming second season of Loki, as the company looks to breathe new...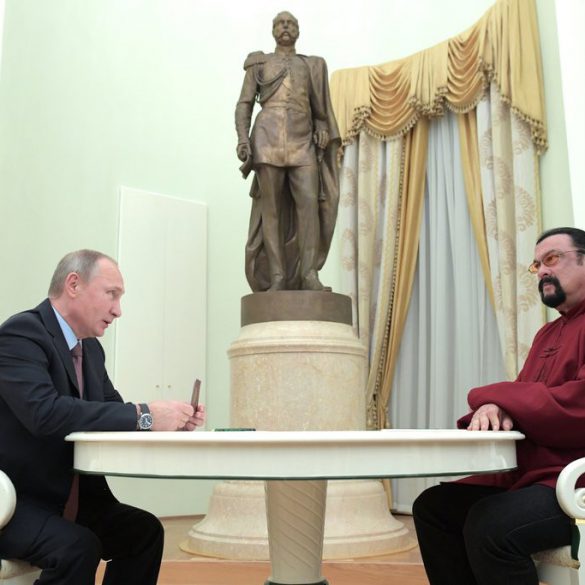 In other news today, Steven Seagal was personally appointed by President Putin himself as Special Envoy working on humanitarian relations...
 MINI  have just announced a brand new range of vehicles with the introduction of the new MINI 3-Door Hatch, new...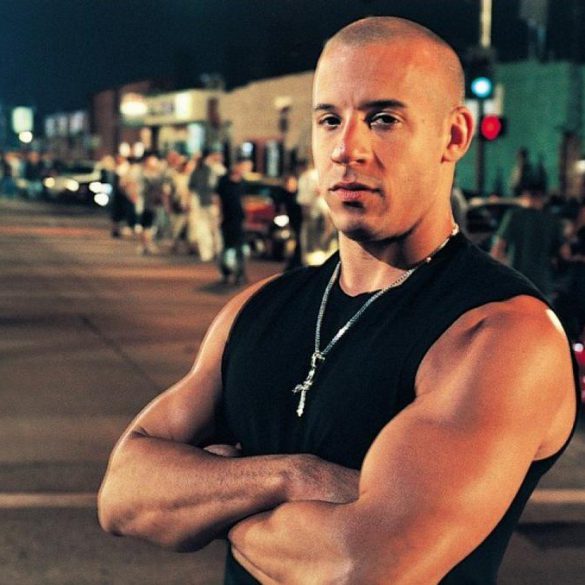 Forbes has just released its annual list of the top-grossing actors of the year, and 2017's crown goes to to...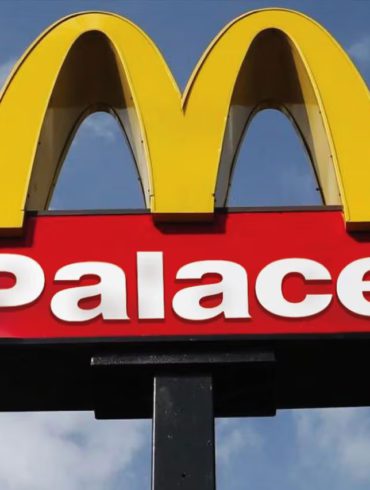 McDonald's, a giant in the fast-food realm, has consistently drawn in newer crowds by synergizing with iconic figures and brands...
The iconic fashion house have finally unveiled their new flag ship London store. The new revamped store features both men's and...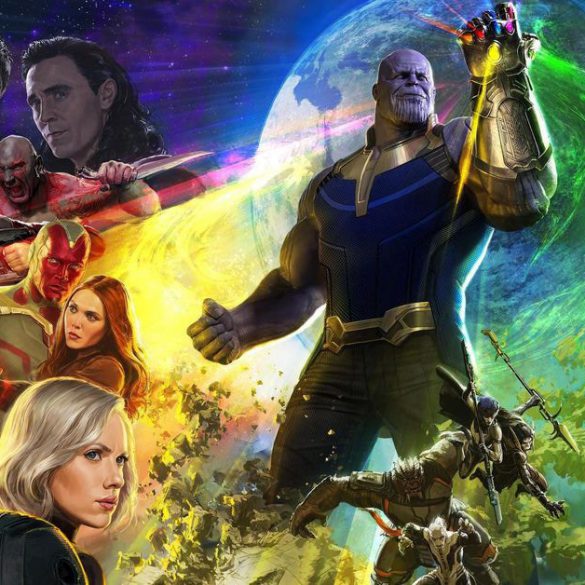 2018 is in full swing and so is the Marvel Cinemverse, with the unprecedented success of Black Panther and a...
MINI has launched a  new online program called "Yours Customised" which allows designs created by you to be printed onto various car...
BAPE has unveiled the looks for its upcoming full Spring/Summer 2018 collection. The capsule features your standard iconic BAPE graphics,...
Kendall Jenner has had a very long year especially with the Pepsi add deabacle and also the issue of them...