As basketball fervor reaches its zenith, Nike is set to honor the sport's global appeal with the resurgence of the...
Chelsea Football Club, in collaboration with Nike, unveils its third kit for the 2023/24 season, echoing designs from over a...
Nike's upcoming edition of the Air Max 90 dazzles with a silver sheen, exclusively tailored for women. Merging both velvety-smooth...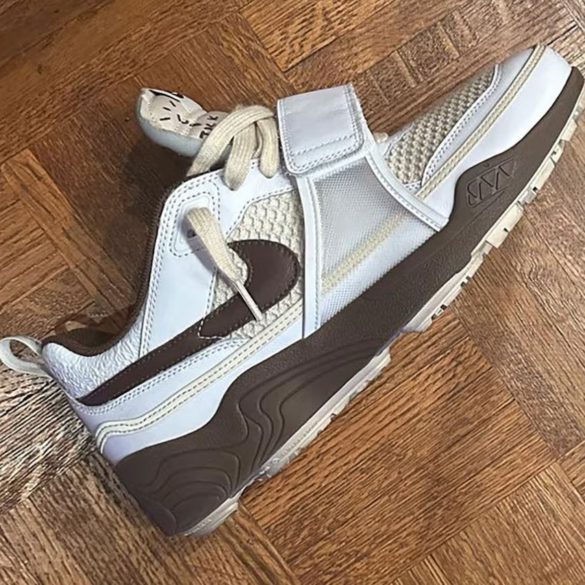 Following the buzz around his imminent UTOPIA – Circus Maximus Tour, Travis Scott keeps the momentum alive, piquing interest in...
Often perceived as the "less favored sibling" in Bruce Kilgore's acclaimed Air Force 1 lineup, the Nike Air Force 1...
As the Nike Air Force 1 Low commemorates its 40th year, it continues to evolve with rejuvenating designs. Bruce Kilgore's...
Nike is making a bold statement with the resurgence of the Foamposite line, unveiling an exciting lineup of colorways for...
Nike introduces a delightful twist to its esteemed Dunk Low design – the much-anticipated "Bacon" color palette. Drawing inspiration from...
Jordan Brand's Air Jordan 1 Low continues its successful streak in 2023, constantly reinventing its iconic silhouette. After the reintroduction...
As the leaves prepare to change, so does the Nike Cosmic Unity 3. Since its splashy introduction earlier this year,...
The legendary Mags worn by Marty McFly in the 1989 film "Back To The Future II" have solidified their place...