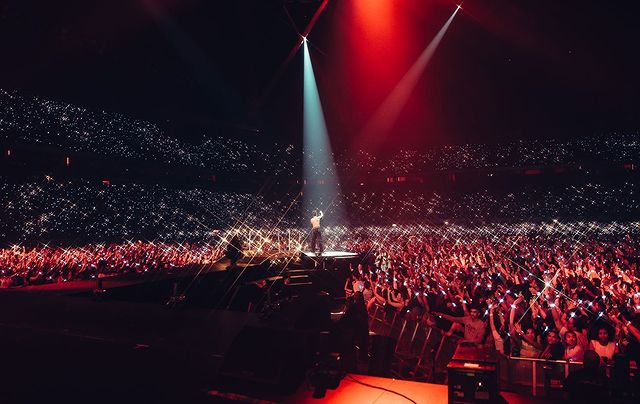 In recent years, a global musical phenomenon has emerged, captivating audiences and igniting dance floors worldwide. Afrobeats, a genre that...
Wearable tech is slowly but surely really starting to be adopted by the masses, while most people are not ready...
Over the past year Decree Mazine has been going through quite a few changes, for the last 8 months  we...
Situated in the Askew Road neighbourhood, Cake Me Baby is home to some of the most delicious and creatively crafted cakes in...