Jordan Brand and Eastside Golf are joining forces once more, this time spotlighting the Air Jordan 1 High Golf silhouette...
Nike Basketball consistently captures attention with its well-balanced blend of contemporary and nostalgic offerings. As the sneaker landscape transitions towards...
Nike Air Force 1 gears up for the chillier season by unveiling winter-ready adaptations of both its low-top and mid-top...
Last week, the renowned fashion label Represent marked a significant milestone with its first-ever collaboration with StockX, creating a captivating...
The hype surrounding the Panda Dunk shows no signs of slowing down, and this time, the sought-after colorway is offered...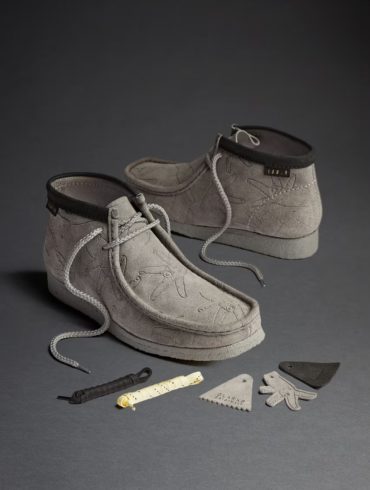 Clarks Originals joins forces with the UK's acclaimed pirate radio sensation, Kurupt FM, to breathe fresh life into the timeless...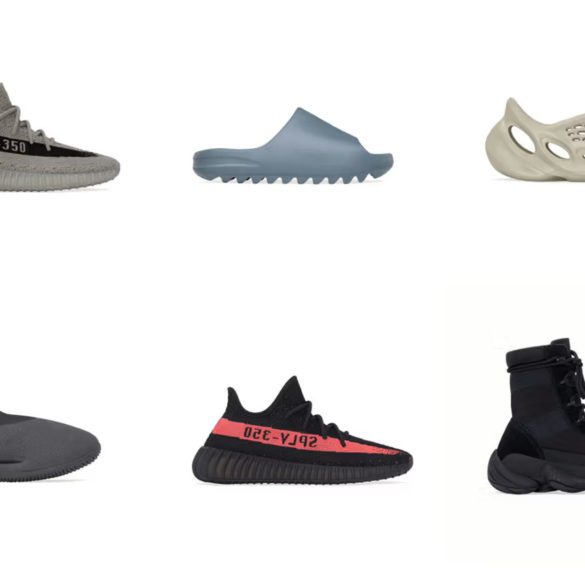 Ye, following a recent performance with Travis Scott at his inaugural UTOPIA concert in Rome, is bringing our focus back...
Nike (NYSE:NKE +1.53%) enriches its Air Max 90 collection with an elegant, "Black Reflective" variant ahead of the upcoming season....
With a sneak peek at this year's eerie model, the Air Force 1 Low "Halloween" is revealing its dark charm....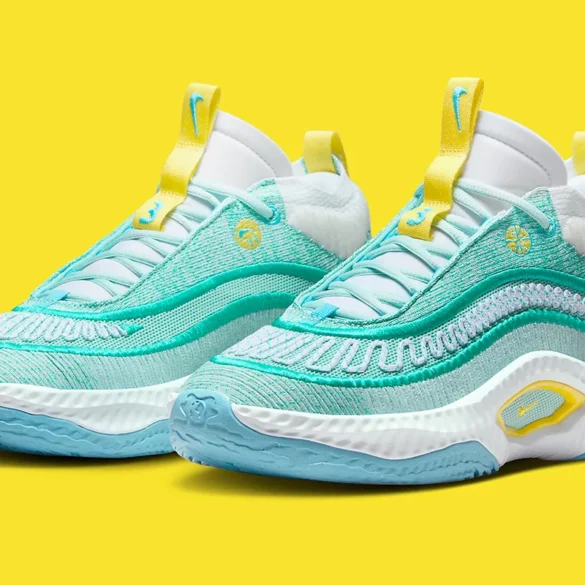 If you're a basketball player scouting for a new pair of kicks, the Cosmic Unity 3 might offer you the...
While New Balance's summer collection has been relatively subdued compared to its contemporaries, its line-up seems set to become much...