In the day and age of the Hypebeasts its not unusual to see someone rocking a nice pair of Beats...
Zenith expands its Defy timepiece collection with the vibrant Defy 21 Chroma II in both black and white ceramic designs....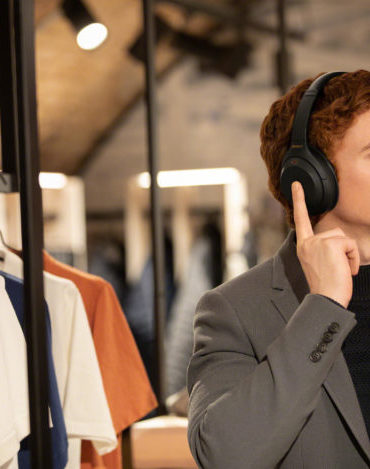 In the ever-evolving world of audio technology, wireless headphones have become an indispensable accessory for music lovers, gamers, and professionals...
LEGO is set to enthral enthusiasts with its latest creation: a meticulously designed 2083-piece set of the iconic Concorde. This...
In a continuation of its 30th-anniversary jubilation, BAPE® ventures into the technological domain, joining forces with ASUS to present an...
Hamilton is growing its collection of fine timepieces, unveiling the latest versions of its popular Jazzmaster Skeleton model. The new...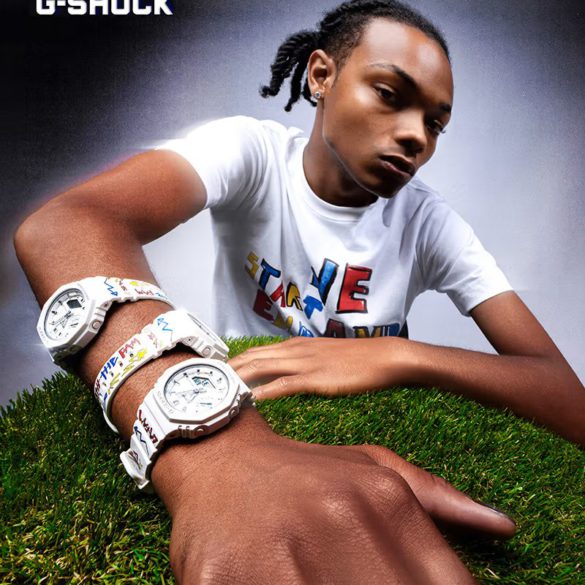 Dutch streetwear powerhouse, La Fam, debuts its collaboration with G-SHOCK, presenting a fresh take on the GMA S2100 model. Representing...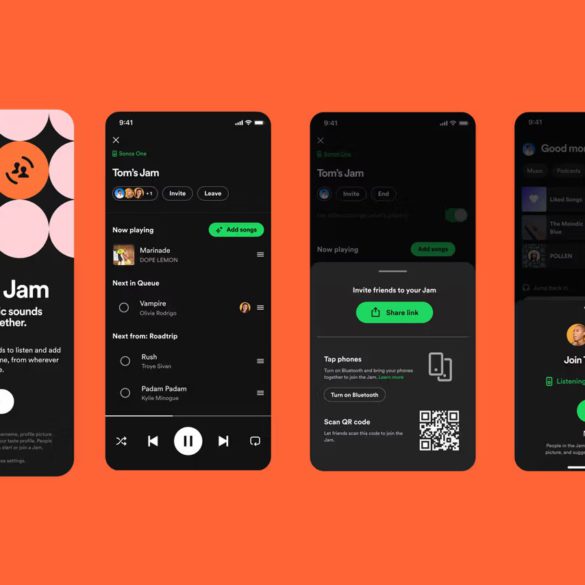 Spotify's latest feature, "Jam", promises to end the playlist disagreements in your friend circle, aiming to harmoniously blend everyone's unique...
Breitling expands its iconic Navitimer collection with two new case sizes: 32mm and 36mm, catering to collectors desiring a sleeker...
Longines has just unveiled the latest iteration of its HydroConquest model. This once-beloved classic has been elegantly reimagined, boasting a...