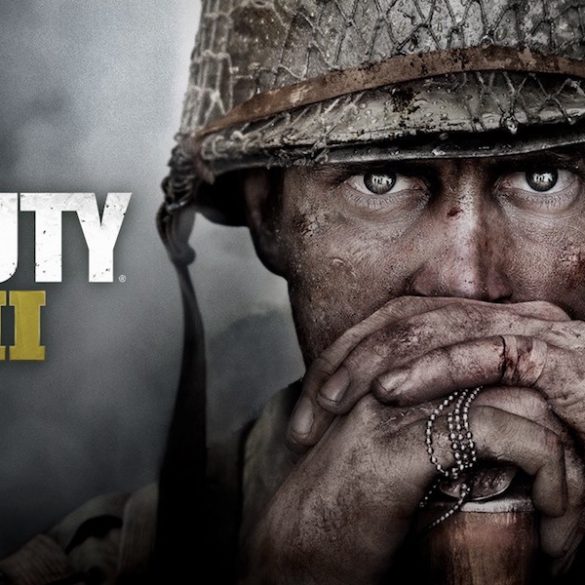 According to investment advice site Motley Fool, 2017 was the year of the shooter with the Call of Duty franchise earning the top...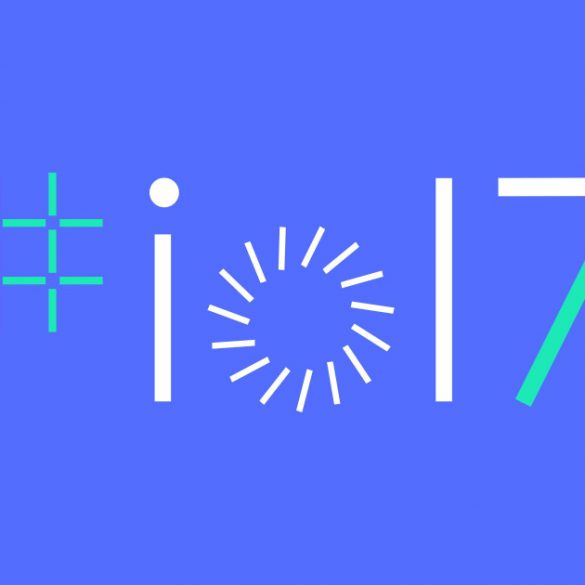 Just like last years event google has unveiled the official date for their Google's I/O developer conference through a online...
The iconic French brand Hermès just unveiled their latest  watch titled the Carré H. The timepiece made its debut at...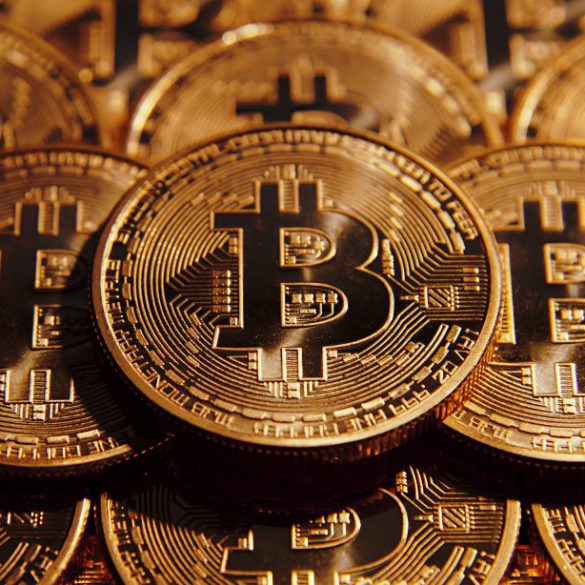 Cryptocurrency is what a lot of people are talking about right now, even with the sharp decline of Bitcoin which...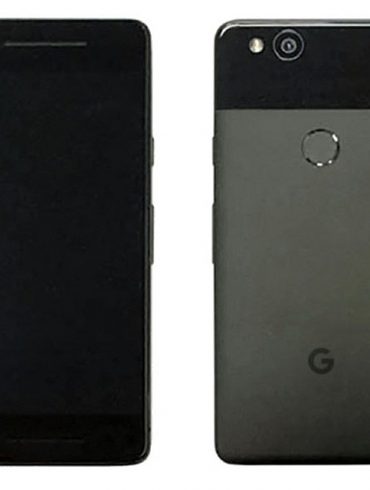 The images, courtesy of leak website AndroidandMe, shows an alleged development model of the new device. The new device is similar...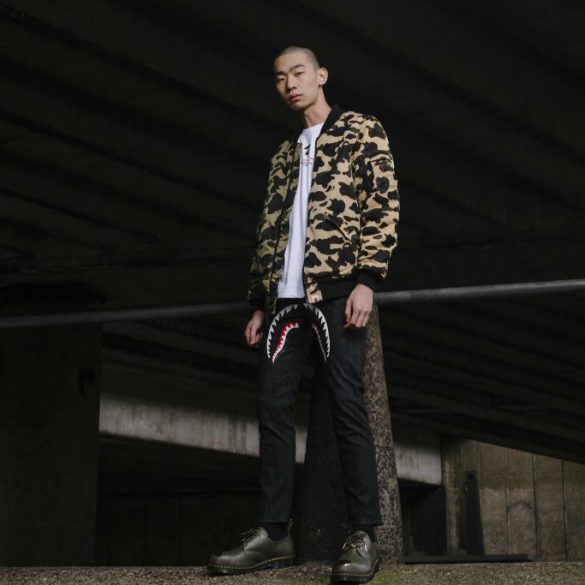 Assumenda ab reiciendis reiciendis quis. Velit vel beatae tempore assumenda hic voluptatem possimus voluptate. Sint molestiae et molestias aut enim...

Voluptas alias ut ab sunt. Modi aliquam tenetur sint exercitationem quasi. Voluptatem et id aut et quod soluta. Non qui...
After having teased the collaboration a few days ago via social media. Undefeated have finally unveiled their capsule collection with...
Wearable tech is slowly but surely really starting to be adopted by the masses, while most people are not ready...