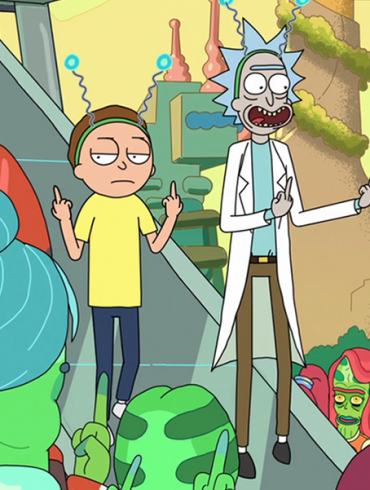 The hugely popular Adult Swim cartoon series up until quite recently was under threat of never returning. It would seem...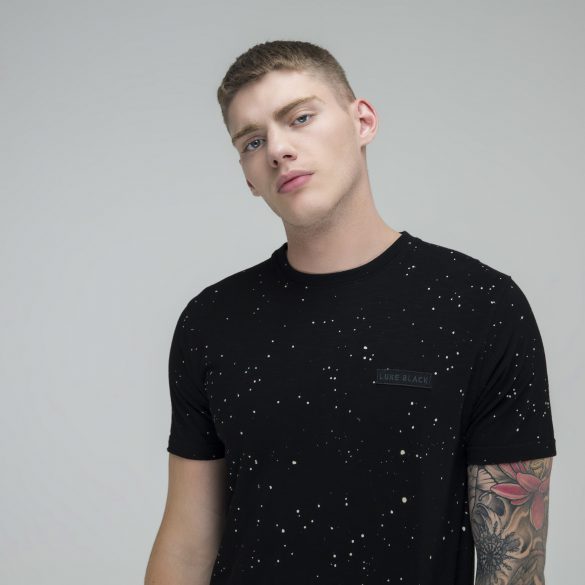 Adipisci sunt rerum accusantium totam commodi. Sapiente et et at inventore beatae quam recusandae aperiam. Minus expedita voluptas nihil ab...

Voluptatem expedita corrupti voluptatem dolorum magnam fugit laborum. A veritatis incidunt sit. Reiciendis cum quas ex quo incidunt. Ipsa occaecati...
Voluptas rerum eveniet qui harum facere. Voluptates velit voluptatibus veritatis. Quidem porro at et necessitatibus quo. Qui nam aut nulla...
The iconic watch brand Hublot has revealed plans for the Big Bang Unico Golf. The new watch is produced in...