With winter in full swing  the iconic Saint Laurent has decided to release one of the standout pieces from its...
Maison Margiela's continues their fascination with the traditional Japanese Tabi shoes by transforming it using lux fabrics and materials. The...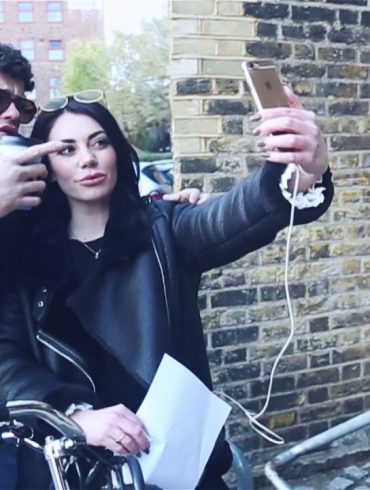 Independent Leader is fast becoming one of our favourite brands to not only work with but also to wear.  Their...
Introducing Luke Black, the newest member of the Luke family. Minimal tonal branding, this latest line has a fresh, clean...
Over the past year Decree Mazine has been going through quite a few changes, for the last 8 months  we...
BAPE has unveiled the looks for its upcoming full Spring/Summer 2018 collection. The capsule features your standard iconic BAPE graphics,...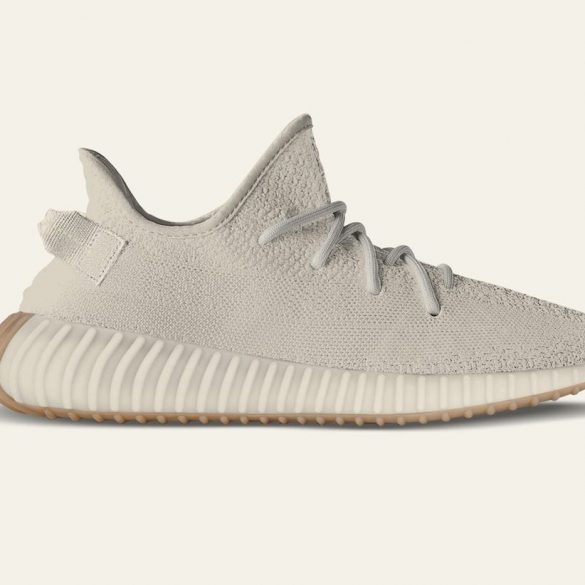 Although no official imagery has been released just yet, it's been noted that this new  colorway will feature a monotone...
The iconic French brand Hermès just unveiled their latest  watch titled the Carré H. The timepiece made its debut at...
You can't think about 90's streetwear without thinking about FUBU, the definitive hip- hop brand literally for the people: For...
Bape is definitely a staple brand for streetwear lovers all round the world and for their new winter range Bape...
London's influential streetwear powerhouse, Corteiz, has once again ignited excitement with its latest drop, an unveiling that spotlights an entirely...