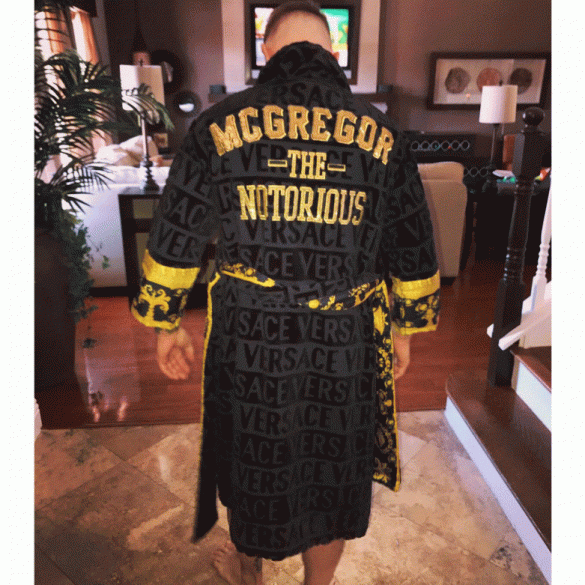 Conor McGregor is fast becoming one of the biggest names in sports period, his flamboyant fashion picks and loud mouth...
Luke over the years has been making strides to make their brand and collection more on trend with whats happening...
Details on the sneaker include braided embroidery along the tongue and heel, which is a tribute to the embellished sportswear...
Introducing Luke Black, the newest member of the Luke family. Minimal tonal branding, this latest line has a fresh, clean...
Maison Margiela's continues their fascination with the traditional Japanese Tabi shoes by transforming it using lux fabrics and materials. The...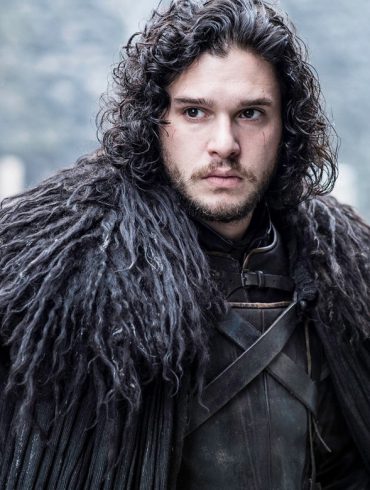 Anyone who has ever seen Game of Thrones knows that the production budget are far from measly, but it seems...
DREAMWEAR is an up-and-coming street-fashion brand with an inspirational message that resounds behind their daring prints and bold colours. Hailing...
Kendall Jenner has had a very long year especially with the Pepsi add deabacle and also the issue of them...
We recently had the chance to fly out to Milan and decided to conduct the first in a new series...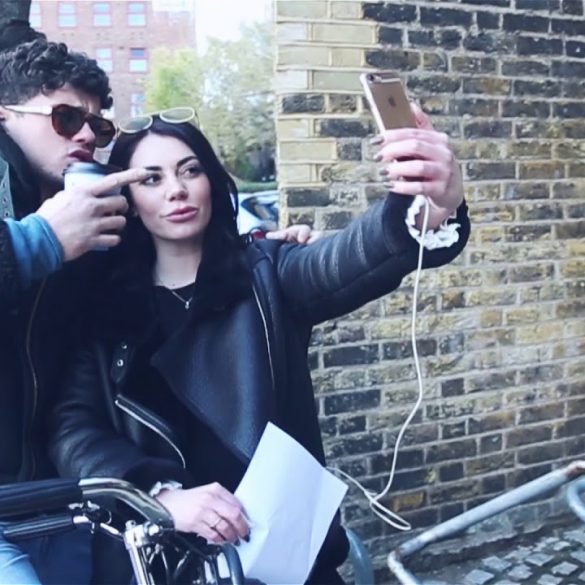 Independent Leader is fast becoming one of our favourite brands to not only work with but also to wear.  Their...
With winter in full swing  the iconic Saint Laurent has decided to release one of the standout pieces from its...