In a continuation of its 30th-anniversary jubilation, BAPE® ventures into the technological domain, joining forces with ASUS to present an...
Longines has just unveiled the latest iteration of its HydroConquest model. This once-beloved classic has been elegantly reimagined, boasting a...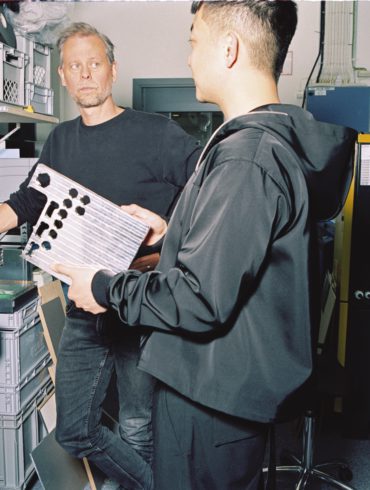 London's own tech enterprise, Nothing, is swiftly ascending the ranks to become a prominent player in the retail tech sector....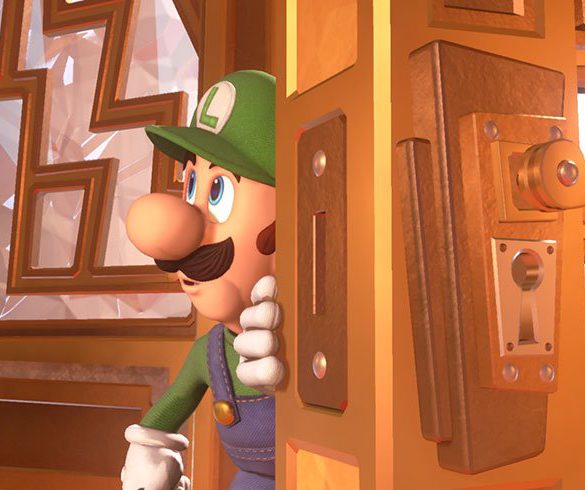 Nintendo's commendable year, invigorated by the successful releases of Legend of Zelda: Tears of the Kingdom and The Super Mario...
Longines has heeded the watch community's requests with the launch of a scaled-down Spirit Zulu Time. The model was initially...
Zenith expands its Defy timepiece collection with the vibrant Defy 21 Chroma II in both black and white ceramic designs....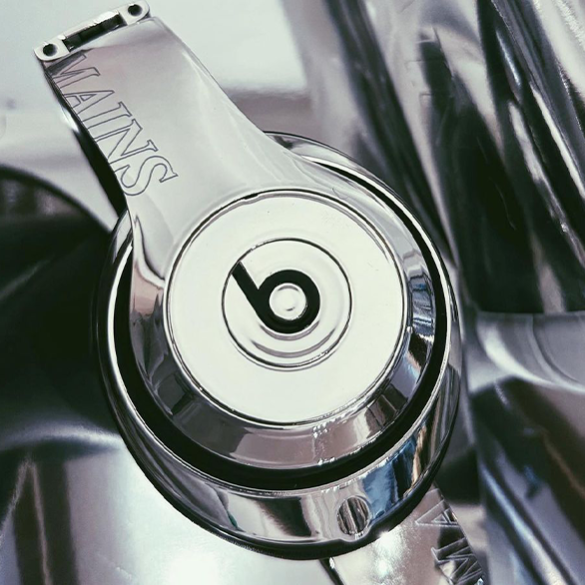 British rapper Skepta gears up for MAINS London's runway debut during London Fashion Week's Spring/Summer 2024. Collaborating with designers Mikey...
LEGO is set to enthral enthusiasts with its latest creation: a meticulously designed 2083-piece set of the iconic Concorde. This...
Hamilton is growing its collection of fine timepieces, unveiling the latest versions of its popular Jazzmaster Skeleton model. The new...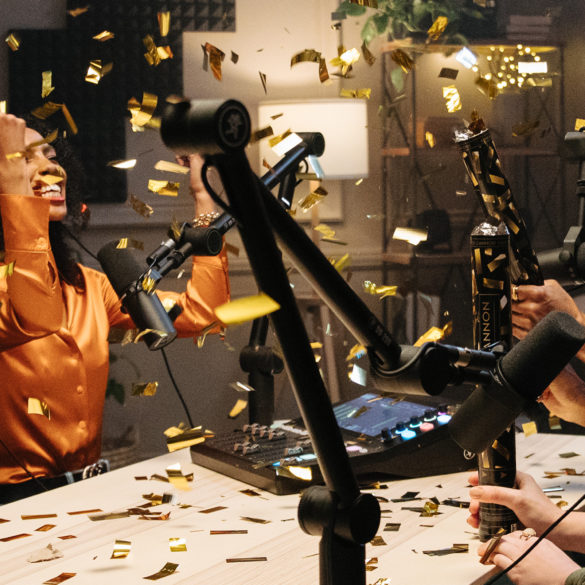 Navigating the world of podcasting requires superior quality audio equipment. In this article, we spotlight the top podcast recorders in...